Speck Family Dealerships has been serving the Yakima Valley and Tri-Cities area since 1912. We are a family owned company that cares deeply for our community. Below are just a few of the reasons you should buy your next or new or used vehicle from a Speck Dealership.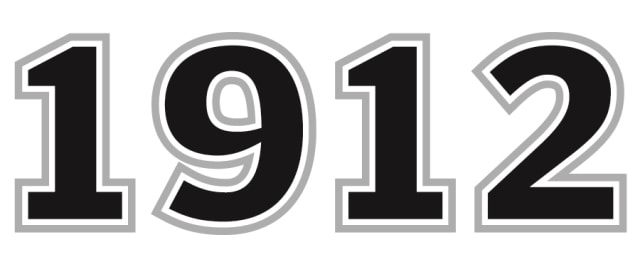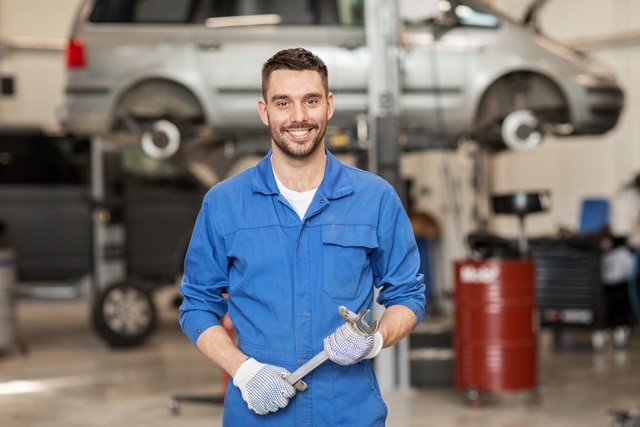 COMPLIMENTARY FIRST OIL CHANGE
Get your first oil change for free when you buy a new or used vehicle from a Speck Dealership.
SERVICE REWARDS PROGRAM
Everyone who purchases a new or used vehicle is automatically enrolled in our Service Rewards Program as a Gold Card Member. Enjoy offers such as 5% off your auto service and parts, discounted tire rotations and flat repair, complimentary installation of wiper blades and more. Every dollar you spend in our service department gives you 1 point. Points can be redeemed for anything from a Speck Mug (75 points) to $1,000 off your next vehicle purchase (5000 points). Ask us how you can upgrade to a Platinum Car Membership.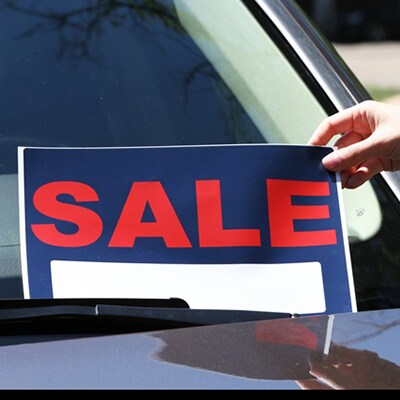 WE'LL BUY YOUR CAR
Are you looking to sell your vehicle but not quite ready to buy a new one yet? We've got you covered. We have many models in high demand and may have have buyer looking for your vehicle. Get your free appraisal by one of our Used Car Manager's today. We want your vehicle!
AUTOCHECK VEHICLE HISTORY REPORT
We provide an AutoCheck Vehicle History Report with every used vehicle. We want you to have peace of mind knowing you're buying a vehicle with a clean title. Just ask us for the history report!
AWESOME SPECK TEAM
We don't mean to brag, but we have amazing employees at our dealerships. We encourage employees to reach their highest potential and offer continued training.